High speed Lv up technique at early stage!
Don't you want to raise your Lv and fight against boss as soon as you can?
Here is how!

[TIP]
If you want to get EXP by yourself, it's better to allocate your status focused on power.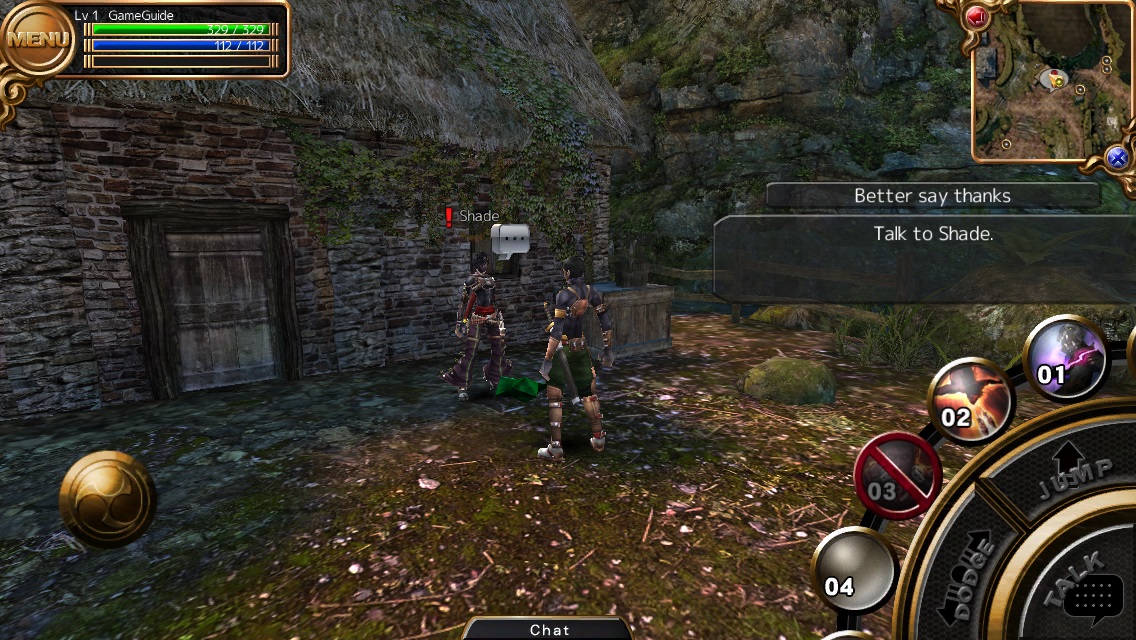 After prologue, talk to people in Ordo Village and take quests.
It's faster to EXP by taking quests than hunting monsters at this point.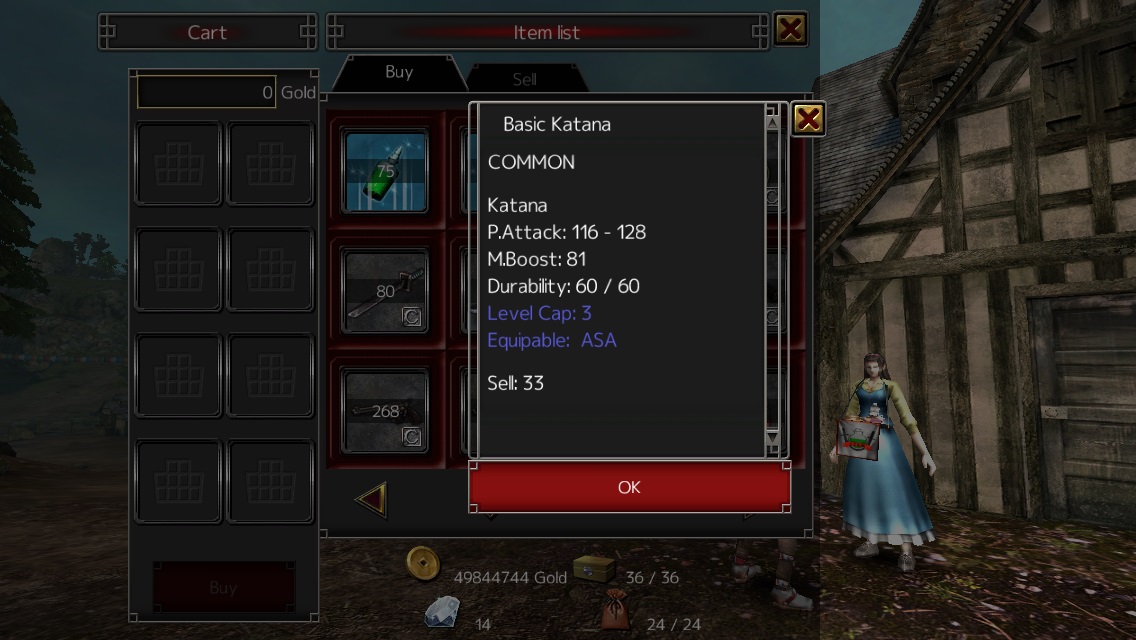 When you are Lv 3 or higher, you will be able to equip new equipment.
Here are the tips to get equipment!

[TIPS]
1. Purchase weapon first.
> Increase your attack damage. Strike monsters before they strike you!

2. Don't save money. Spend money.
> You don't earn much at early stage. Spend money for your character!
*Don't forget to sell old equipment.

We'll be talking about practical way to advance quests at early stage next!